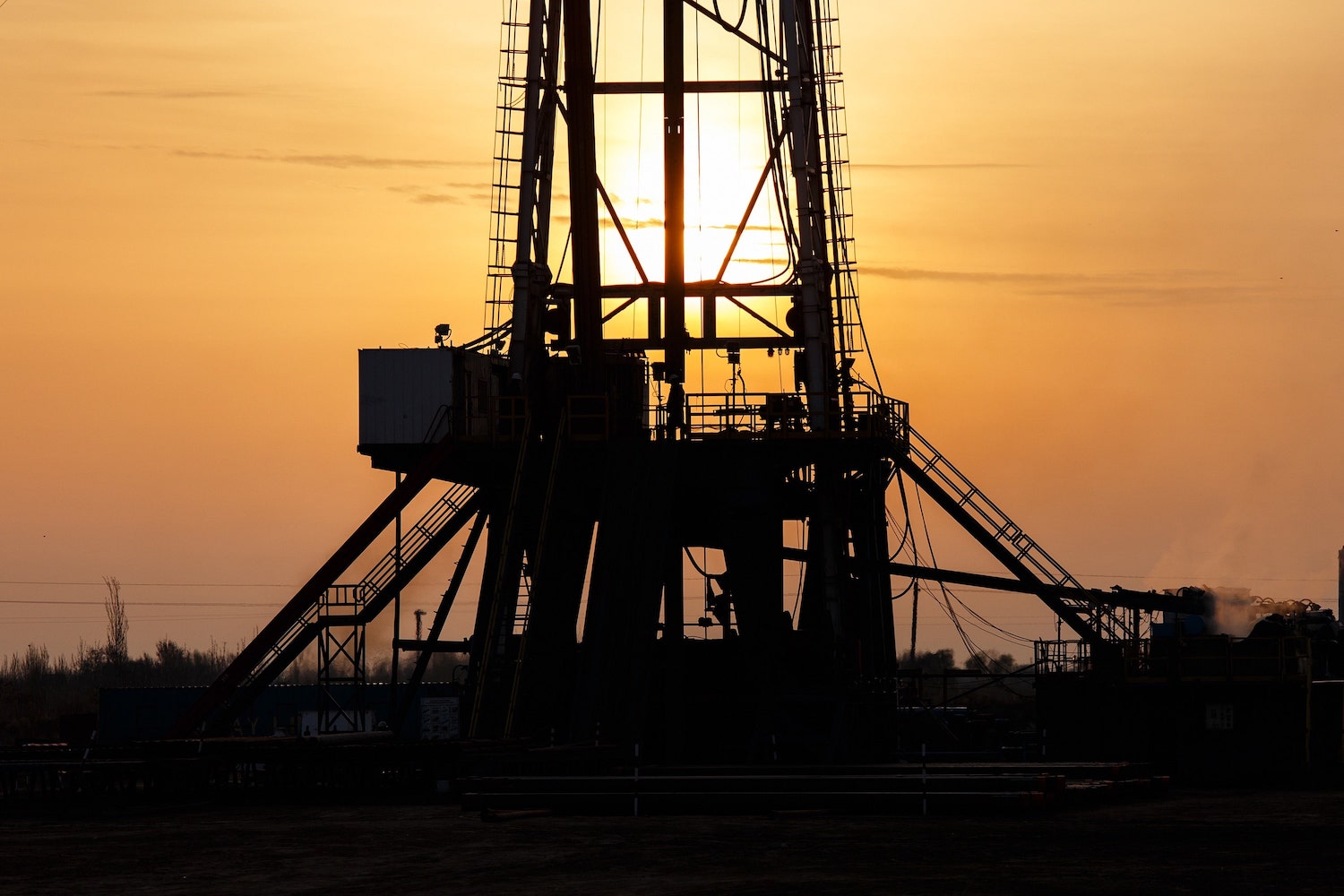 Why Impact Resistant Gloves are Vital for Oilfield & Oil Rig Workers
Hand injuries in the oil and gas industry are common — but they're not inevitable. A large percentage of hand injuries can be prevented with the right personal protective equipment (PPE).
Hand safety in the oil and gas industry starts with understanding the risks, then selecting hand protection to address those risks. So what kind of hand protection do oilfield and oil rig workers need? 
The short answer is that most oil and gas workers need impact-resistant, oil-resistant gloves to adequately protect their hands. But there's more to it than that. Let's look at why these gloves are so vital and how to go about choosing the right pair.
Hand Injury Statistics in the Oil and Gas Industry
Workplace injuries to the hands and fingers are common in many industries, but the numbers are especially serious for oilfield and oil rig workers. In the oil and gas industry, hand and finger injuries make up 50% of all incidents, and at some facilities, it's much higher.
These injuries aren't inconsequential either. When it comes to lost workdays, hand injuries are second only to back injuries.
Here are some more oil and gas industry hand injury statistics from Occupational Health & Safety Magazine:
Impact and crushing injuries are the most common type of injury for oil and gas workers.
Cuts and lacerations, which can be especially costly to treat, account for 7% of all oil and gas injury claims and 13% of the injuries that are considered serious.
Irritations and allergies from chemical exposure make up 90% of occupational skin conditions. 80% of those are on the skin of the hands. 
81% of injured workers say they were not wearing gloves when they got injured.
Impact Resistant Gloves Prevent Hand Injuries
Safety training, behavioral changes, and new technologies all contribute to reducing the number of hand injuries in the oil and gas industry, but many people overlook the importance of proper PPE — specifically, impact-resistant gloves.
Aera Energy, one of California's largest oil and gas producers, saw a 50% drop in hand injuries after requiring that all oilfield workers wear impact-resistant gloves.
How to Choose Impact Resistant and Oil Resistant Gloves
When it comes to impact protection, look for gloves that have materials like flexible thermoplastic rubber covering knuckles, fingertips, and backs of hands. Our Deep III Pro and Deep III Pro Winter are great choices.
Oil and gas industry workers may also need added oil, water, and petrochemical resistance. At Cestus Armored Gloves, many of our gloves feature something called Skid-X Grip™, which not only provides oil, water, and petrochemical resistance, but also gives you heightened grip control in wet, oily, and dry settings.
The Deep III Barrier is an example of a heavy-duty glove with excellent impact protection and oil resistance.
RELATED: What Makes Gloves Grippy?
Other Features to Consider
Longevity — high-quality gloves that last and don't need constant replacing
Antimicrobial barrier lining — to keep hands dry and healthy
Dexterity — to ensure that capable hands can get the job done right
Reflective materials — so workers and their hands are visible at night or in other low-light environments
Wrist closure — to keep out debris (and also keep gloves clean on the inside)
Flame resistant materials — like Kevlar®, which is inherently flame resistant
Never Sacrifice Job Performance
Gloves that prevent workers from being able to deftly perform job tasks immediately become less effective at preventing injury. This happens for two reasons:
Workers are more likely to make mistakes when they can't maneuver their hands properly.
If gloves are cumbersome or uncomfortable, workers are less likely to wear them consistently.
That's why, in addition to great dexterity, gloves also need to be comfortable. High-quality gloves are less likely to poke, pinch, or irritate the skin. It's also important to make sure that everyone has a pair that fits them properly, so review glove sizing guides before you make a purchase.
Do you have more questions about oilfield and oil rig gloves?
Our broad selection of impact-resistant and oil resistant gloves makes it possible to find the perfect pair for any task. If you have questions about specific materials to look for or need help finding the right glove for a specific job, we're here to help. Contact us today and get your questions answered.